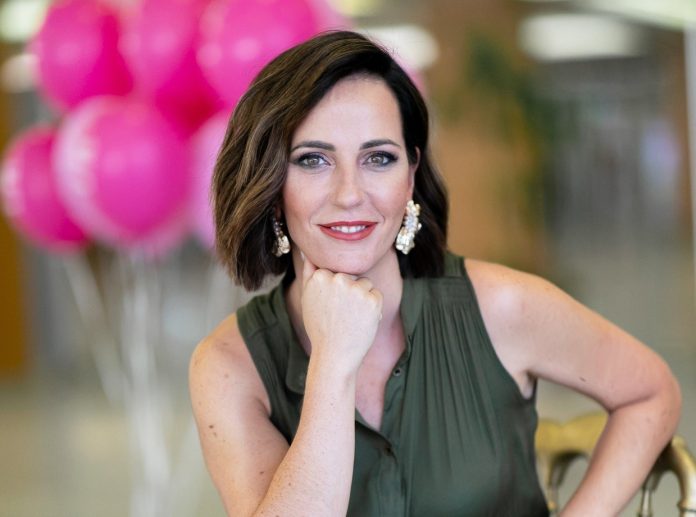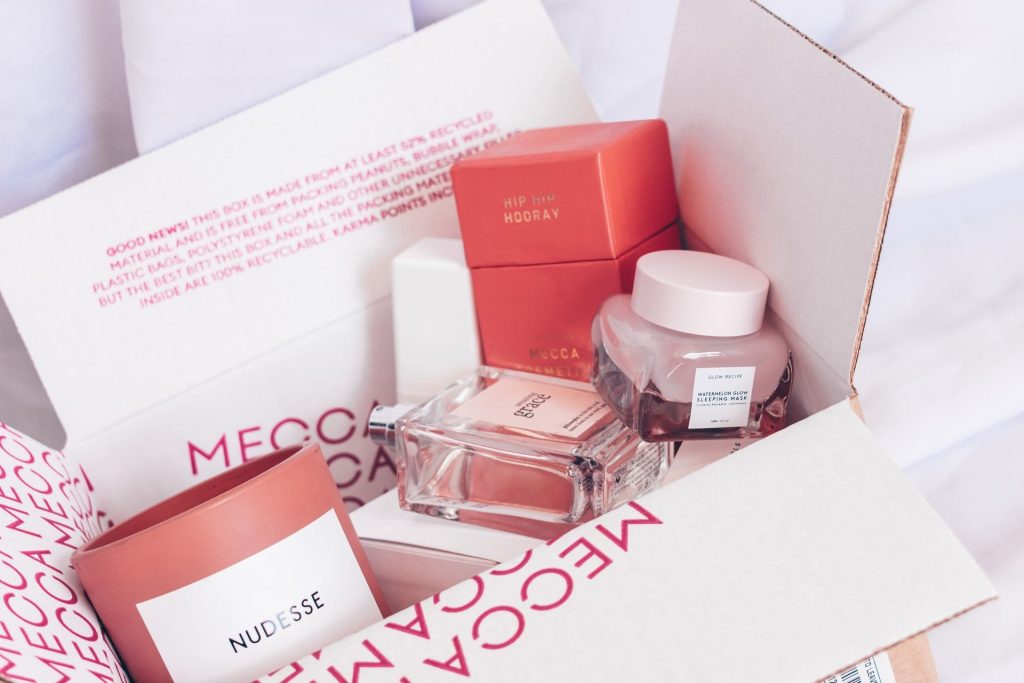 According to the latest data from the Federation of European Direct Selling Associations and the World Federation of Direct Selling Associations, there was quite a significant growth in sales, an increase of 13.9% when compared to the previous year. This growth corresponds to 238,000 million euros in global revenue for Portuguese direct selling companies, which undoubtedly reflects on local economy.
The number of new direct selling agents has also grown 12%. Our market registered 230,900 active sole proprietors in 2020, compared to the 205,900 registered in 2019.
The importance of creating one's own business is an increasing trend in Portugal, especially for younger age ranges, and these figures support this claim.
The possibility of balancing family and social life with leisure activities and the professional career is an option that has attracted many young adults, but also many people who are in a more mature professional stage, a situation that was intensified by the need of telework and changes in the labour scene worldwide.
In general, the digital transformation in commerce was clear and was also an advantage for the growth of direct sales, contrary to what one might think. Technology, in a critical time as the pandemic peak, undoubtedly fostered the strengthening of relationships between direct selling agents and consumers, due to the multiple differentiation factors of this channel that relies on relationships, closeness, and demonstration of products and services.
"THE DIRECT SELLING BUSINESS IS BECOMING MORE AND MORE SOLID"
Economic recovery is in sight and the direct selling business is becoming more and more solid, always with transparency, trust, and customer support. It's a market in constant evolution that is always paying attention to trends, worries about the differentiation of its contacts and products and about becoming even more modern. The new European Codes of Conduct, which benefit consumers and are aligned with the European and world direct selling regulations, will also be adopted in Portugal.
Sandra Silva is the Vice-President of IPVD, a non-profit organization, created in 2001 with the goal of gathering direct selling companies which operate in Portugal, and promote high standards in commercial practice, always protecting the consumer. Sandra Silva is a member of the management of the Institute, in representation of Mary Kay.